PRIVATE ROOM/FUNCTION AGREEMENT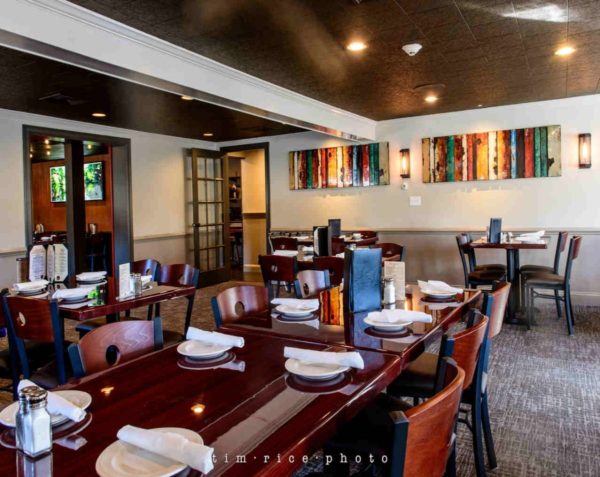 FINALIZE YOUR SCHEDULED
EVENT
PLEASE NOTE that completing this Function Agreement form is the FINAL STEP in reserving your room. Customers must contact us prior to completing this form to request a reservation. Completing this form by itself without contacting us ahead of time DOES NOT reserve the room. If you have questions about our function rooms, please see our FAQ page linked below.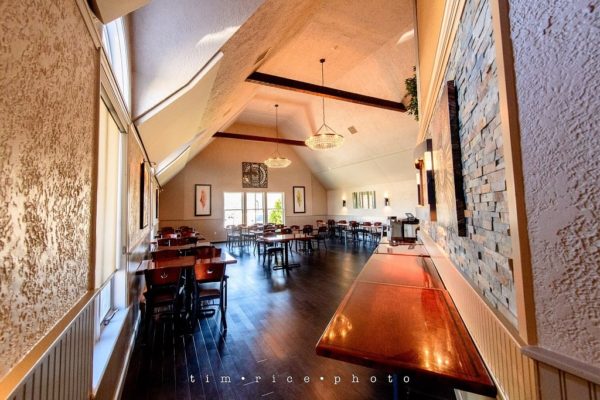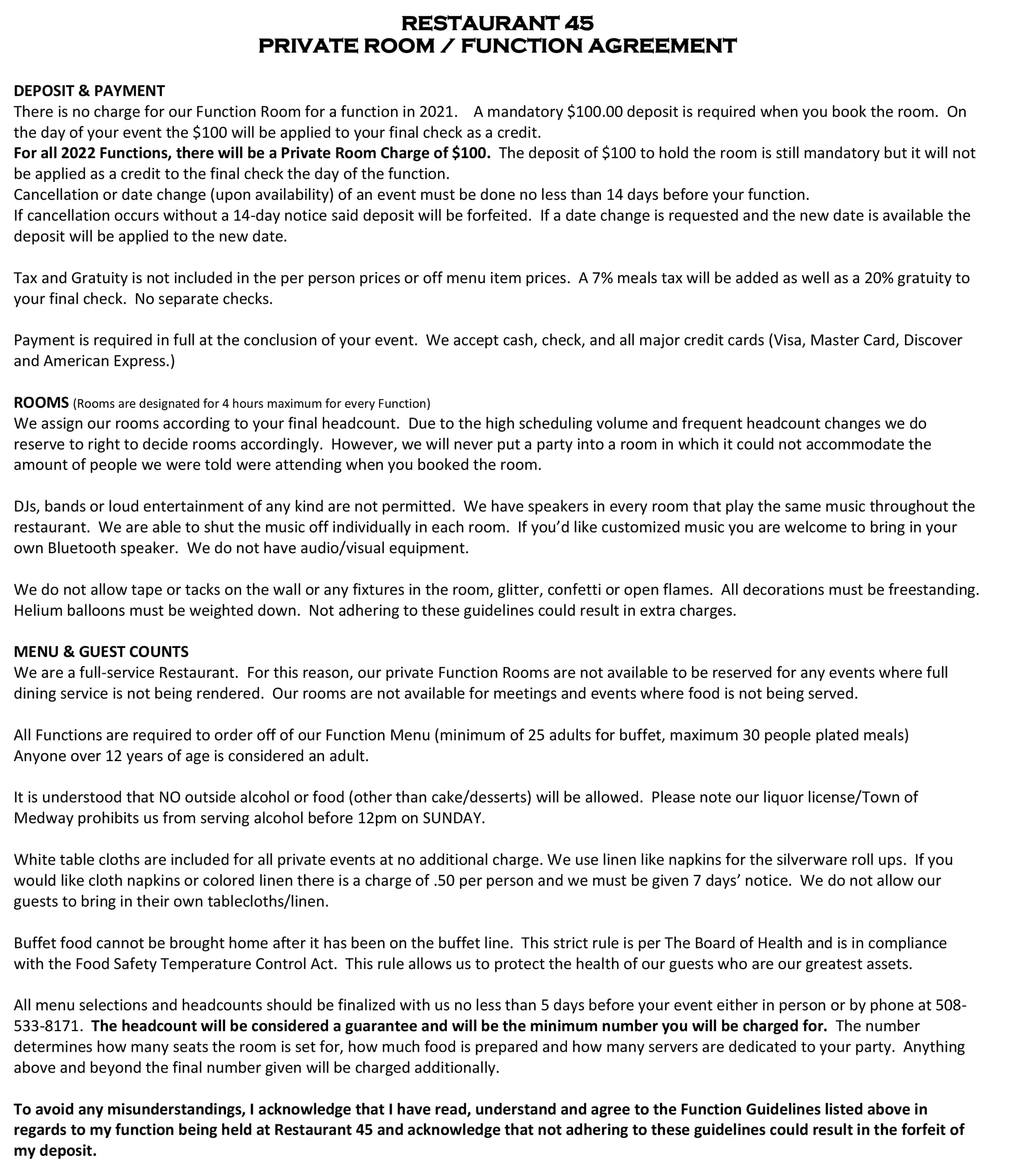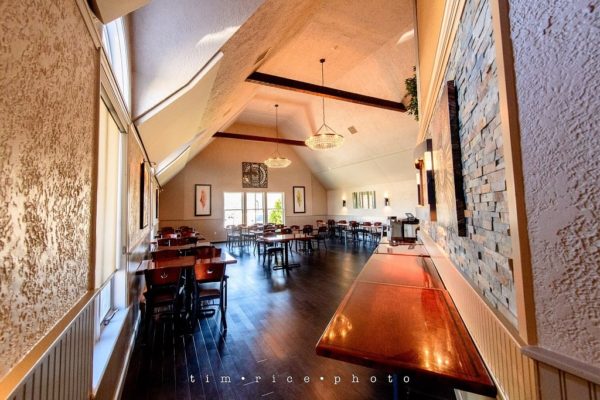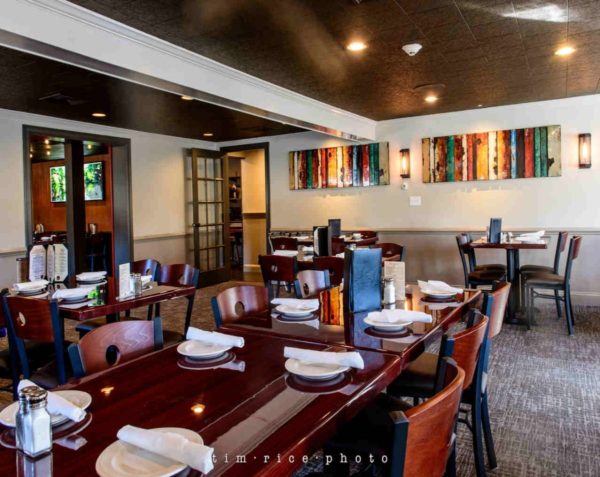 PRIVATE ROOM/FUNCTION

AGREEMENT
WE'RE HAPPY TO HELP
Our main priority at Restaurant 45 is providing exceptional service and providing a memorable customer experience. If you have any questions or inquiries about our restaurant, function rooms, catering, or general information, contact us today and we'll help however we can.